Our People
Helping people find their success stories for 23 years...
FASTTEK GLOBAL
Our People
At FastTek our people are our number one priority. Every day we come to work and are reminded we are helping people find their success stories. We love what we do because we are able to positively impact our team members' careers.
Don't just take our word for it. Check out what our team members have to say about us!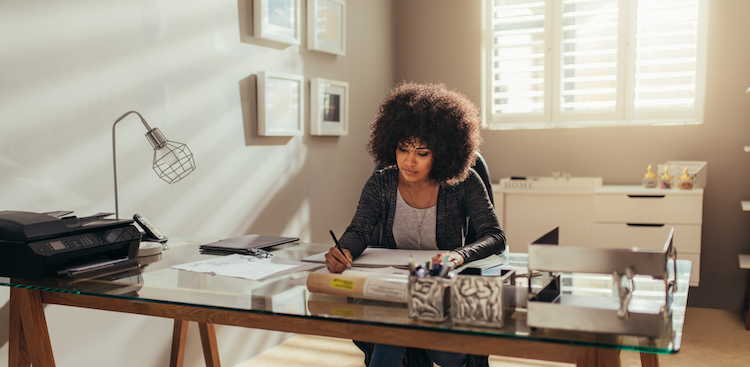 Career Advancement
"FastTek has allowed me to grow/enhance my analytical skills to management skills and hence helped me with an opportunity to enhance my career growth. They have always been a big people supporter and always exceed my expectations "as an employer". FastTek knows how to appreciate and respect their team members and take care of their people!!"
Long Term Stability
"I enjoy working with the hardworking and professional staff at FastTek. They have been always very responsive and accommodating of my personal and professional needs at the client's site. It has been a great 3 years working with FastTek and I hope for many more."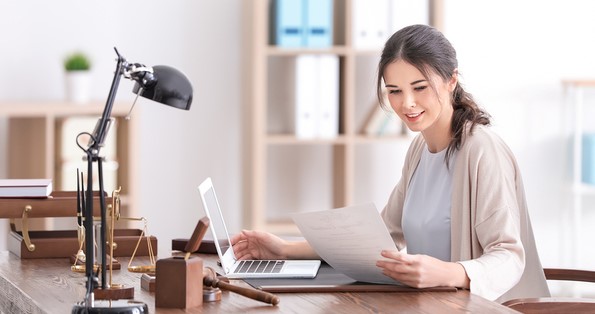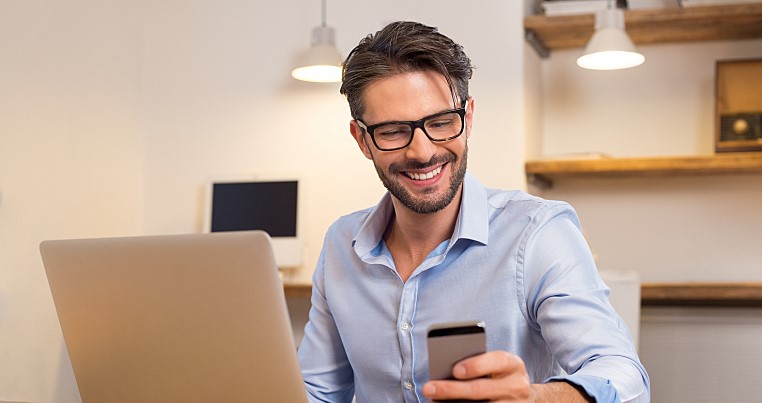 Supportive Culture
"FastTek is an incredible and fun workplace with a team of great leaders. FastTek's culture allows its people to work in their own space to strive as successful individuals by adding value and growth."
Career Advancement
"The good news is that I've accepted an offer from the company I've been working at as a contractor. The bad news is that I'll no longer be working at FastTek. It's been a pleasure working with you. I've worked for several contract houses over the years, and FastTek is easily the best one. Thank you for being honest and dependable. I'm going to miss the independence that comes with contracting, but I know a good thing when I see it, and I am happy to finally "settle down" with this great company."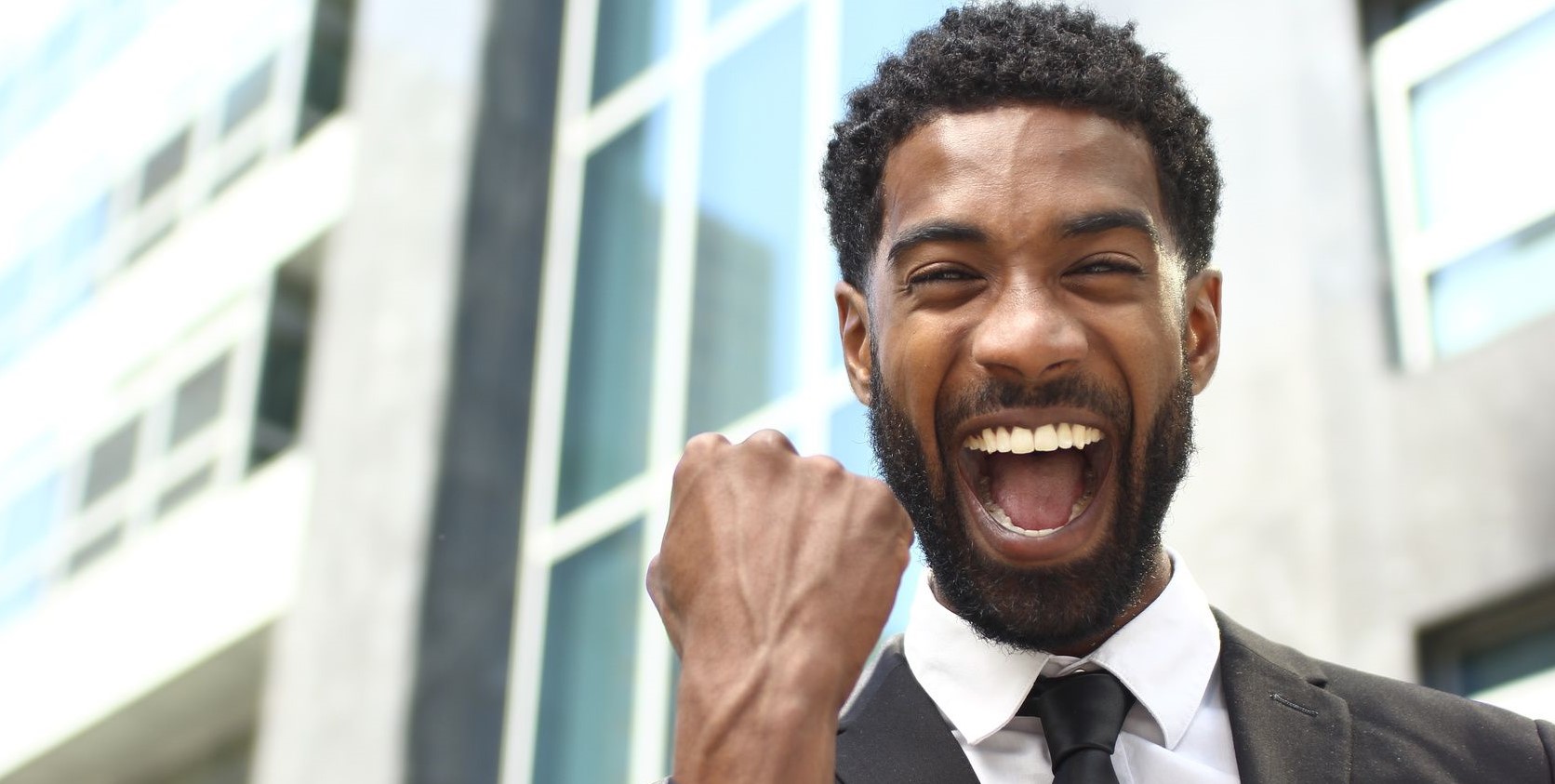 Looking for a New Career?
Find your success story at Fasttek Global!
Our team has helped hundreds of amazing people just like you make their next career move and find their success stories. We would love to help you too!
Our clients include Fortune 10 companies, Inc. 500 companies, and technology start-ups and span many industries, locations and technologies.
What does this mean for you? Opportunity. The opportunity to grow, learn and develop your career with a company that prides itself on being fast, flexible, creative and honest.
APPLY NOW