Resources & Initiatives
Doing the right thing is our mantra
CREATING A PLANET WITH LESS WASTE
Nike Reuse-A-Shoe
In 2019 FastTek Global donated more than 250 shoes to the Nike Reuse-A-Shoe project. Nike Reuse-A-Shoe is a sneaker recycling program that collects end of life footwear from consumers and transforms them into Nike Grind, a suite of high-performance materials made from recycled footwear and manufacturing scrap.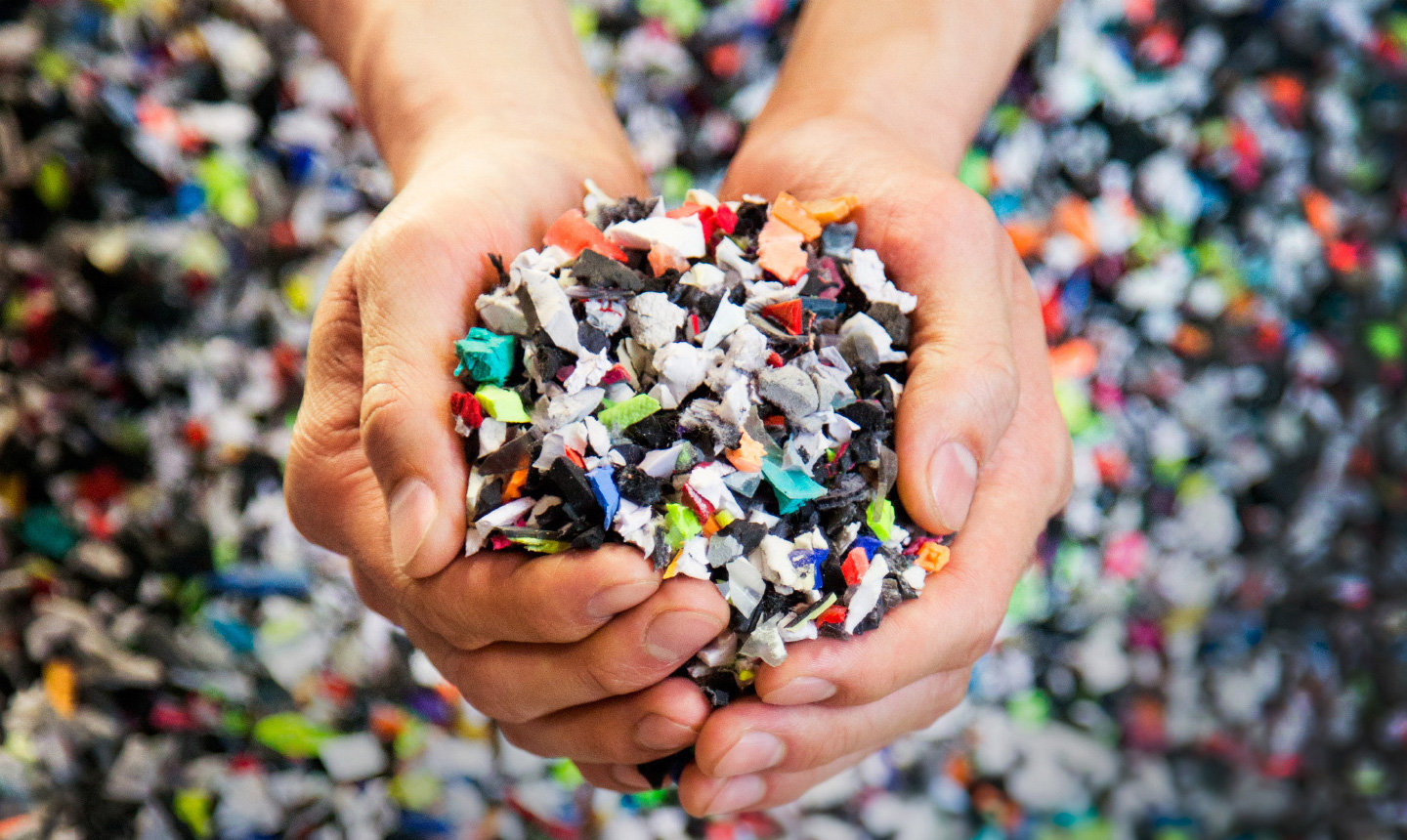 Nike Grind
Throughout the 1990s, Nike installed sport surfaces around the world and tested out new recycling processes which lead to the company's first formal Nike Grind partnership with FieldTurf. Today, Reuse-A-Shoe makes it easy for consumers to recycle their worn-out sneakers. In fact, since launching Reuse-A-Shoe and Nike Grind, more than 32 million pairs of shoes and 120 million pounds of manufacturing scrap have been transformed into valuable material.
Nike Grind materials are used to transform community spaces – from basketball courts and playtop surfaces to running tracks and more. Nike has even used Grind in collaboration with artists it supports, including at the NikeLab Chicago Re-Creation Center c/o Virgil Abloh.